To fuel our mission  of educational content creation we are actively buying military memorabilia to preserve and or sell it. Whether it be an entire estate or just a couple of items we want to buy your military items and make sure you receive the best value and service possible (see below for details)…
All
Collectible Firearms
Edged Weapons
Headgear - Field Gear - Medals
Vehicles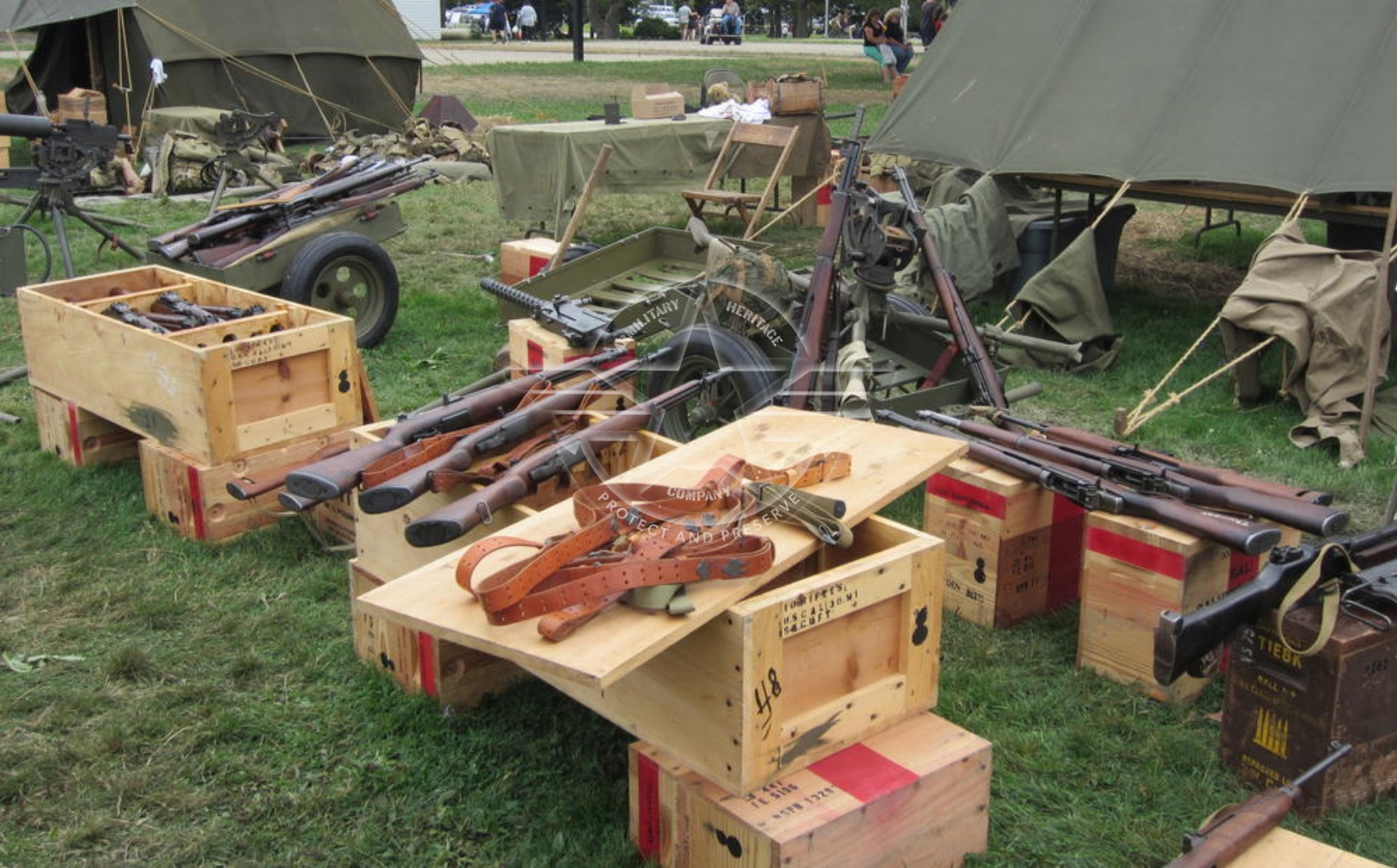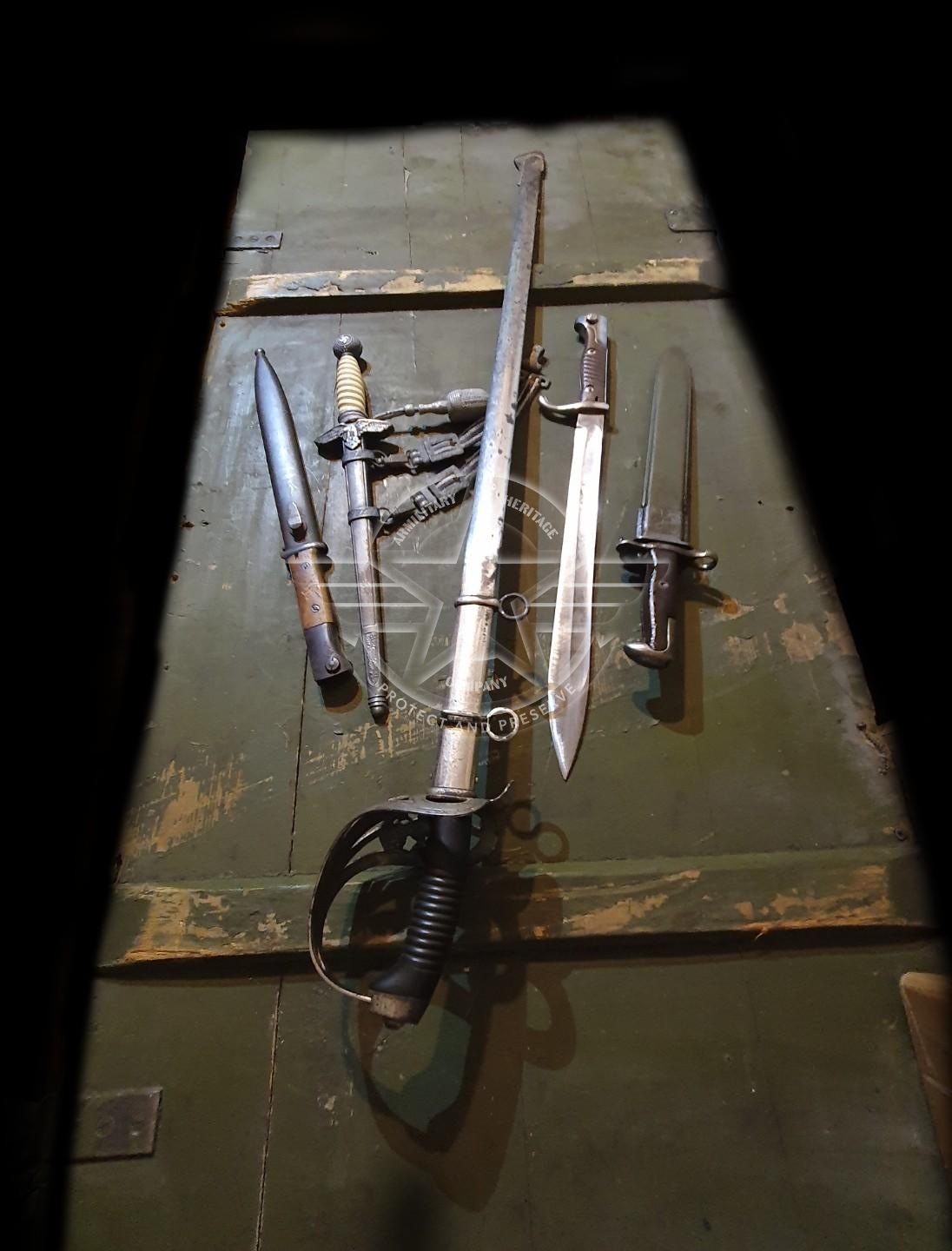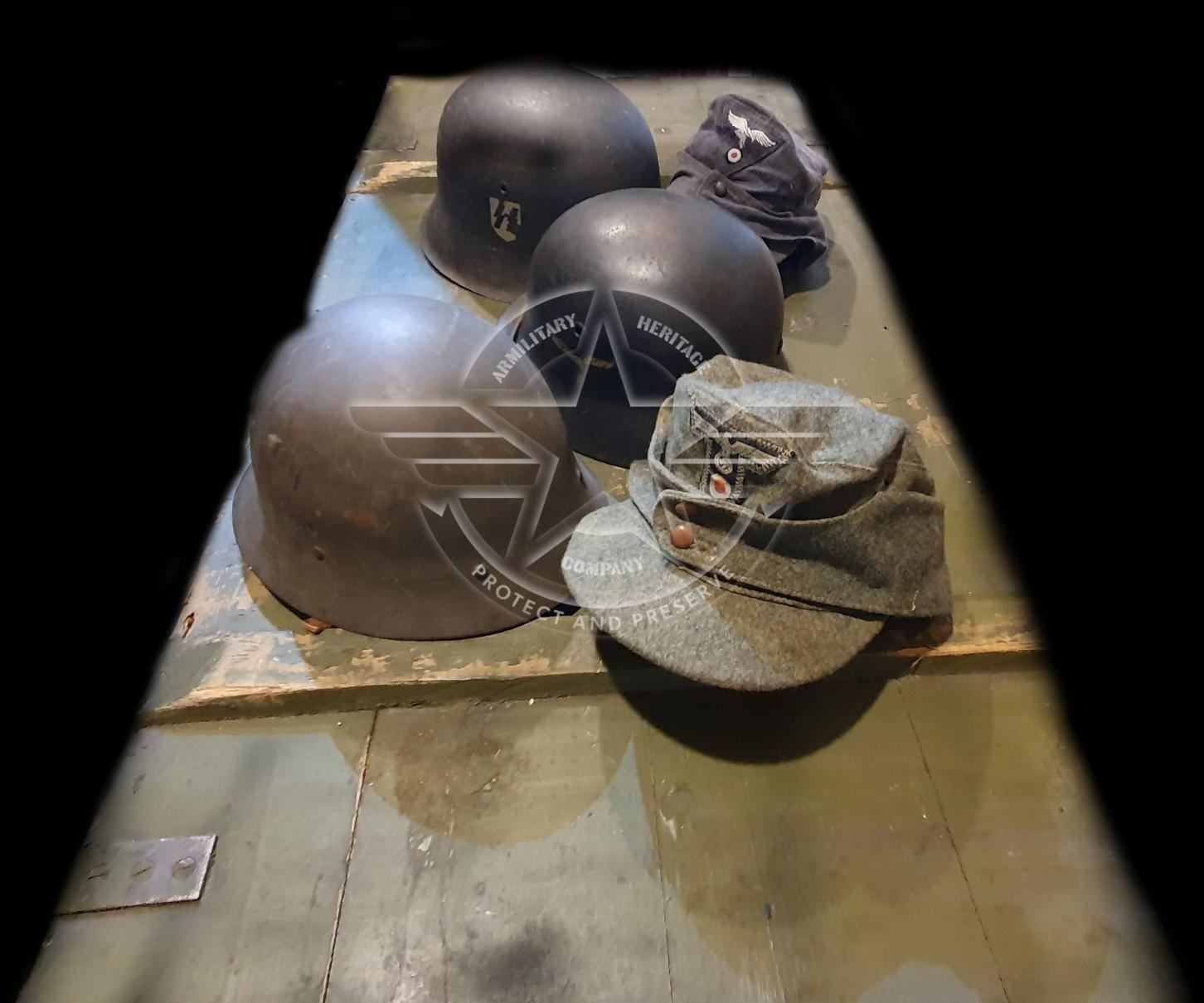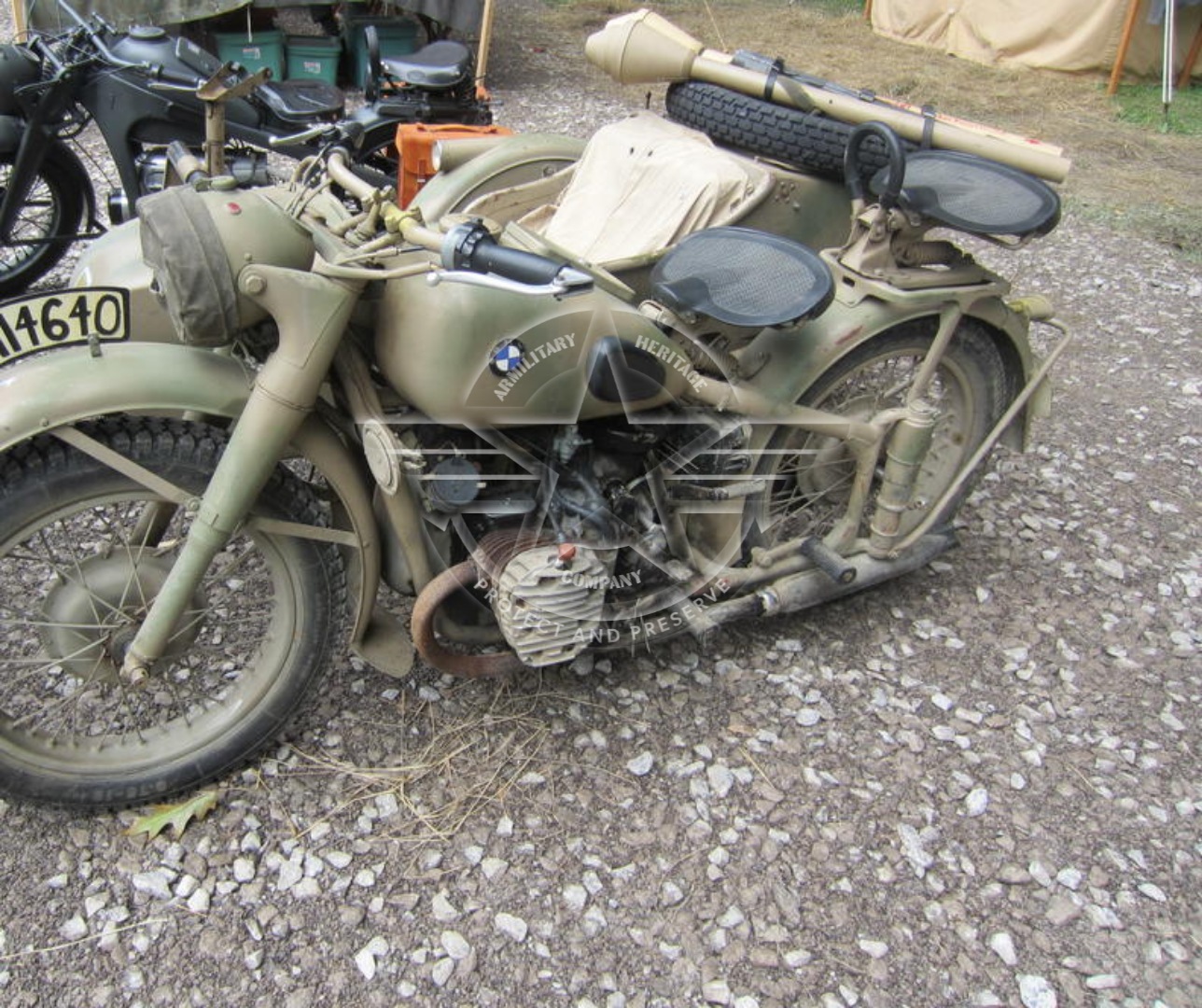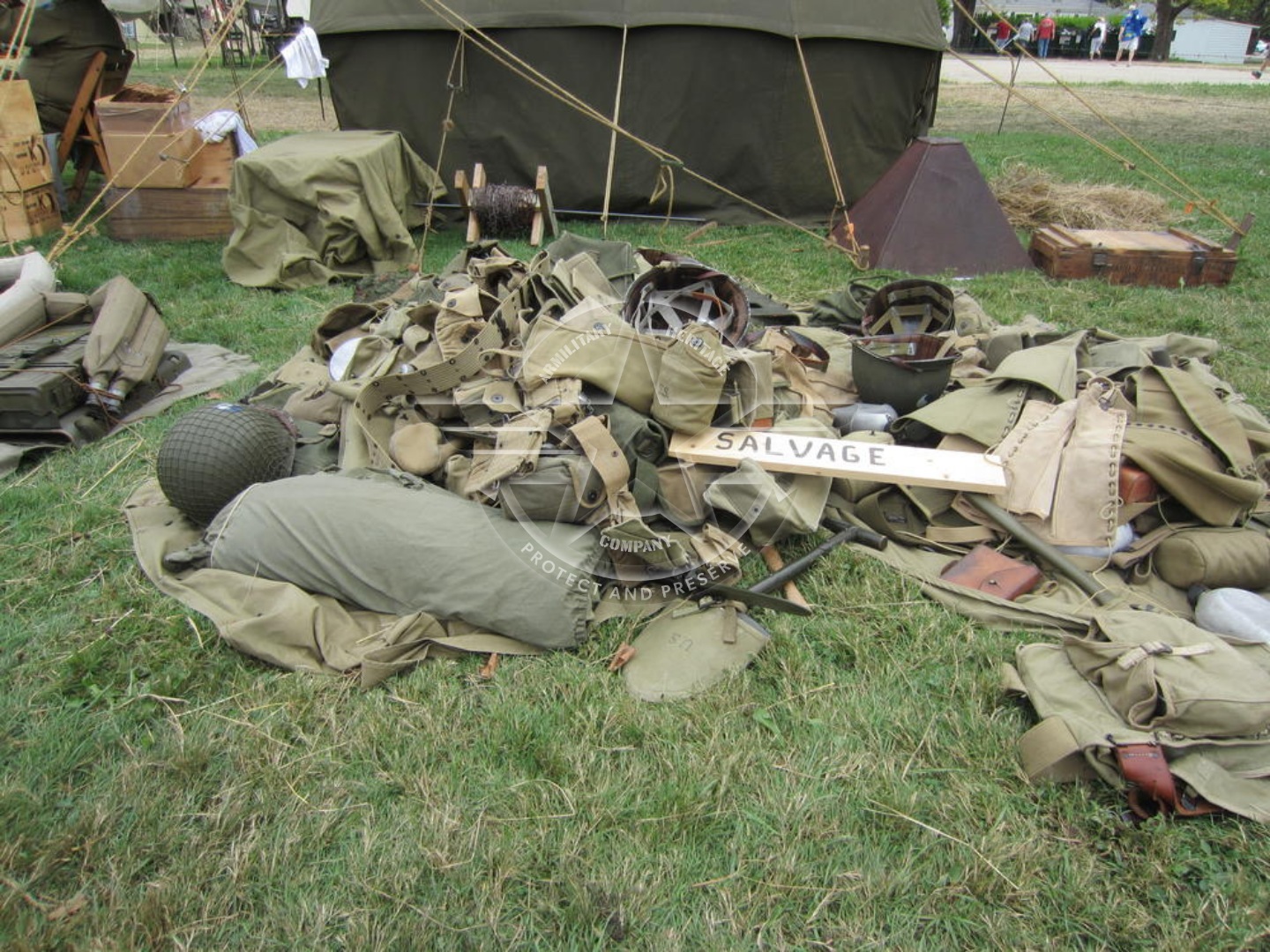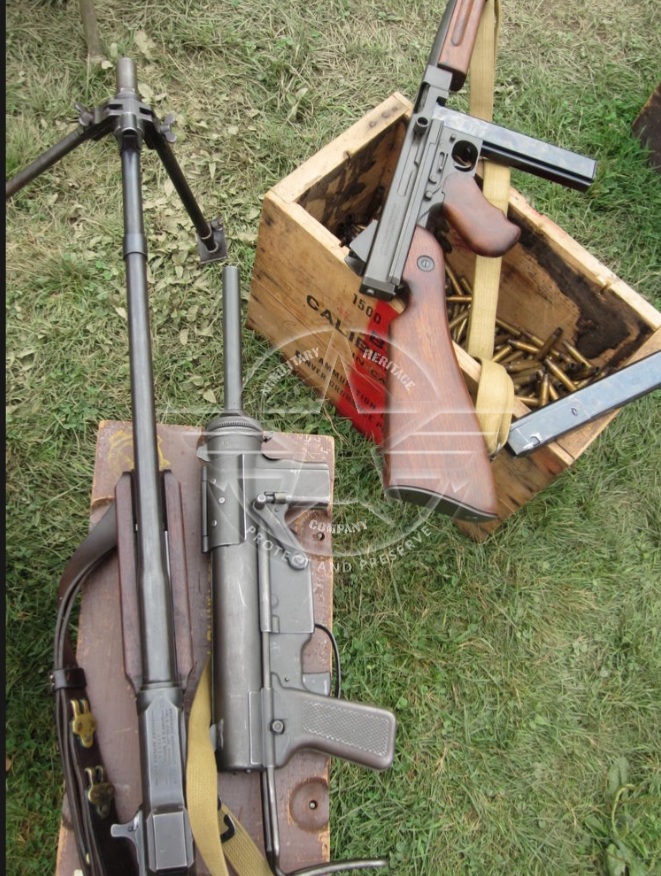 We are primarily interested in most Vintage weapons from the Revolutionary War, Civil War, World War I & World War II, Korean War, Vietnam War and Cold War (thru the 1980's). We prefer to buy all the other categories (Helmets, Medals, Gear etc.) prior to 1945.
If you or someone you know has items like these or you are unsure please use the contact us  page to upload and send us your pictures with details. We value and respect the time it takes someone to send us their details, pictures or meet with us. Please do the same for us and contact us  for items that represent the descriptions above this message. If you are in the United States we will travel to you if need be. We Look Forward to Working with You!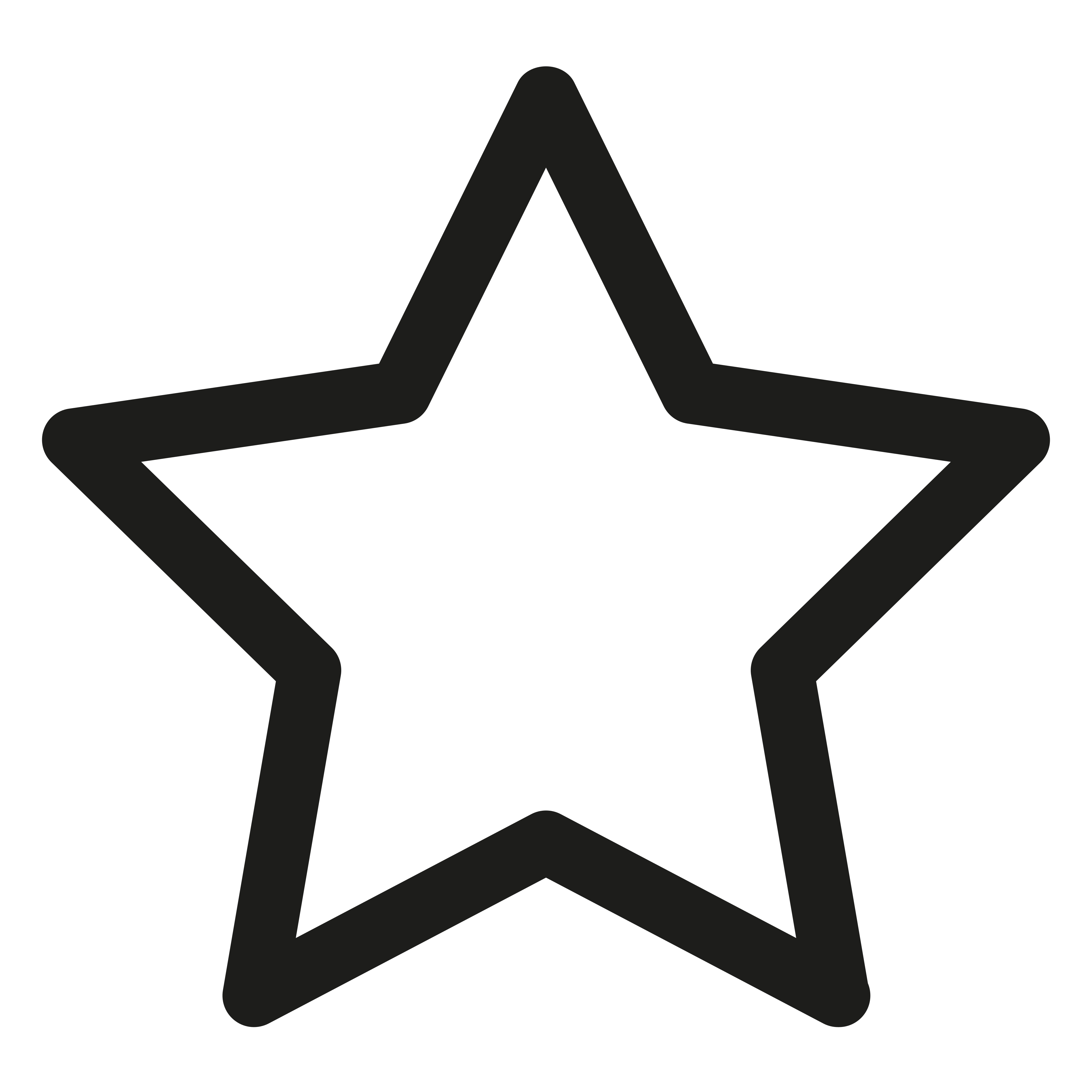 Freindly Service
We are 100% committed to being helpful and approachable with everyone, and strive to resolve any concerns you may have about your experience.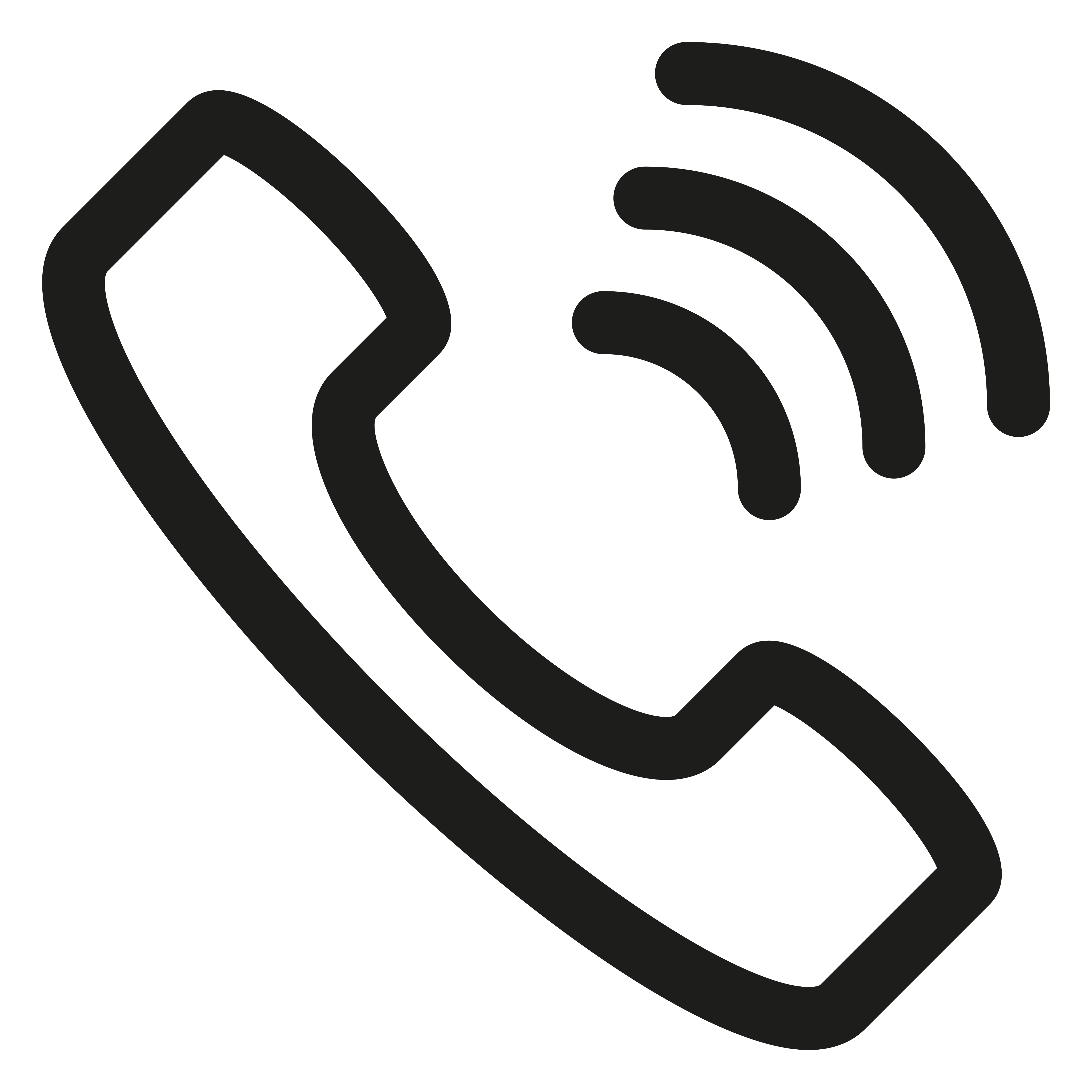 Quick Response
We always strive to respond efficiently in the order in which we receive messages.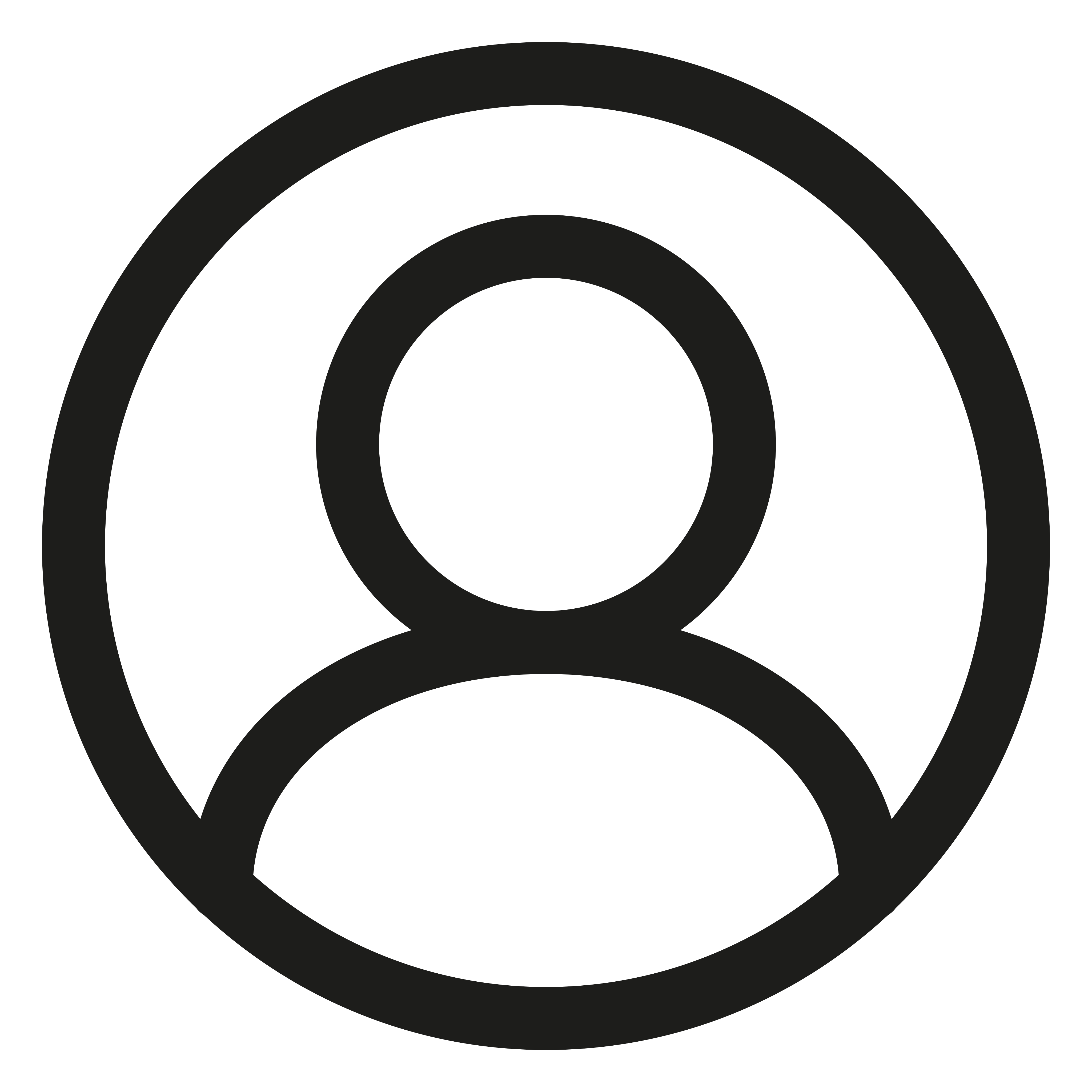 We respect people's privacy (see our privacy policy) when it comes to both selling and buying the items we market.