Our Educational Offerings
We currently offer two types of educational Options
(scroll down for details)
Educational Programs
Event Displays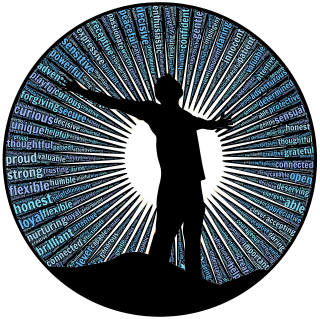 Our mission of educational content creation is embedded with military history & self-improvement that challenges the status quo in two ways: First, based on our interactions with veterans and educators there is an overall lack of appreciation for our veterans and those
that currently serve. Second, based on our interactions with teens, there is currently a lack of perspective on how to lead a more fulfilling life through Emotional Intelligence (EQ) and Conscientiousness. We hope to improve upon these topics via presentations to both middle & high school students.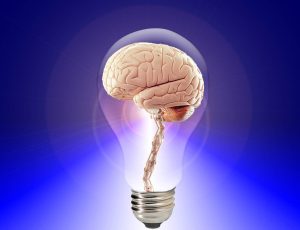 Our Background
Specific Military Figures
Brief Experiences
Self-Improvement Hacks
We are available for both public & private events such as parties, school functions, and community festivities, just to name a few. The purpose of our attendance is to build awareness & excitement for our company and its mission. Our events can be custom-tailored to the environment, and might consist of interaction, education, and various historical artifacts such as military field gear, equipment, communications and sometimes weapons. The choice is yours when booking an event….We feel It is important to lead a life of gratitude and the best way to do that is to remember all the good and bad that we inherited from the history of not just our country but the world. We are seeing fewer and fewer events like ours being offered and the ones that do exist are getting smaller with less participation.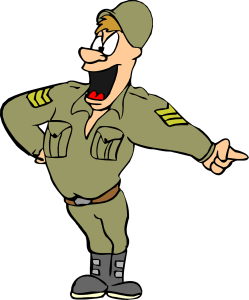 Connect With Us!

Follow, Like, Share Or Contact Us...