We strive to be a business with a Museum-Like experience…
At Armilitary Heritage Company. . .
We believe in challenging the status quo by buying and selling military memorabilia with an emphasis on empathy and paying it forward.  Some profits support our mission to educate youth about military history and how it can have a positive impact on their mindset.
Dedicated To Our Veterans & Current Servicemen
In 2021, I personally started a mindset transformation due to a convergence of thoughts from a combination of tragedy, trauma and experiences. I now have a healthier perspective towards life and want to pay it forward to others. We started this business from a desire to give our audience a positive perspective towards life and our passion and curiosity with history, especially military history and how it has influenced individuals and the world.  Our company was forged to build awareness of this through speeches, interviews, and marketing of historical items with an educational purpose. We have been buying and selling memorabilia since 1985. One of the types of products we pursue, includes but is not limited to collectible firearms. Our reasoning for this can be best summarized by the quote: "The gun has played a critical role in history. An invention which has been praised and denounced, served hero and villain alike, and carries with it moral responsibility." To understand the gun is to better understand history. (TV show "Tales of the Gun" History Channel 1998, narrator Thom Pinto)
-Sincerely Matt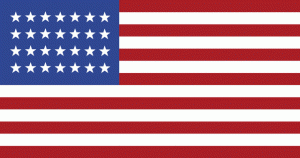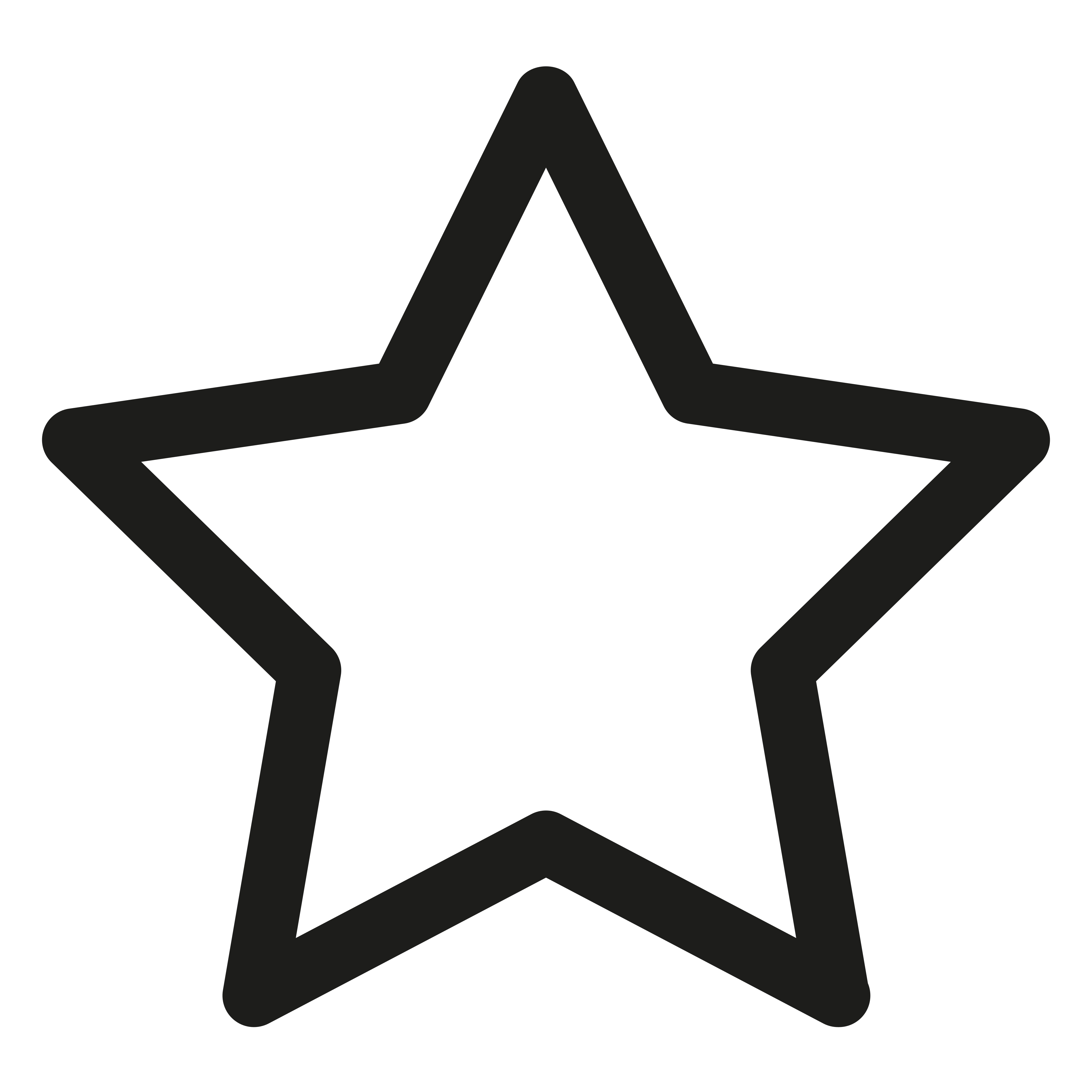 Freindly Service
We are 100% committed to being helpful and approachable with everyone, and strive to resolve any concerns you may have about your experience.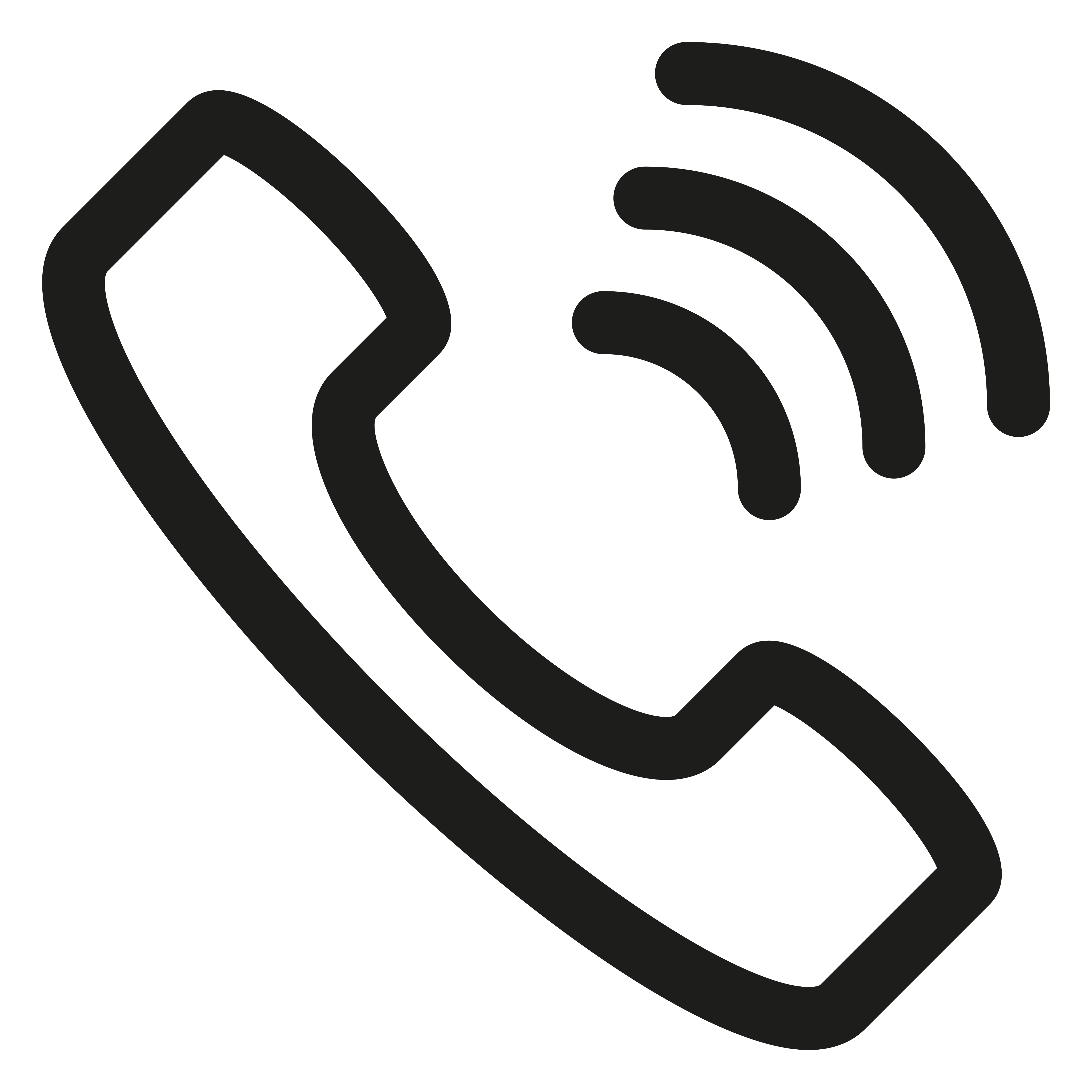 Quick Response
We always strive to respond efficiently in the order in which we receive messages.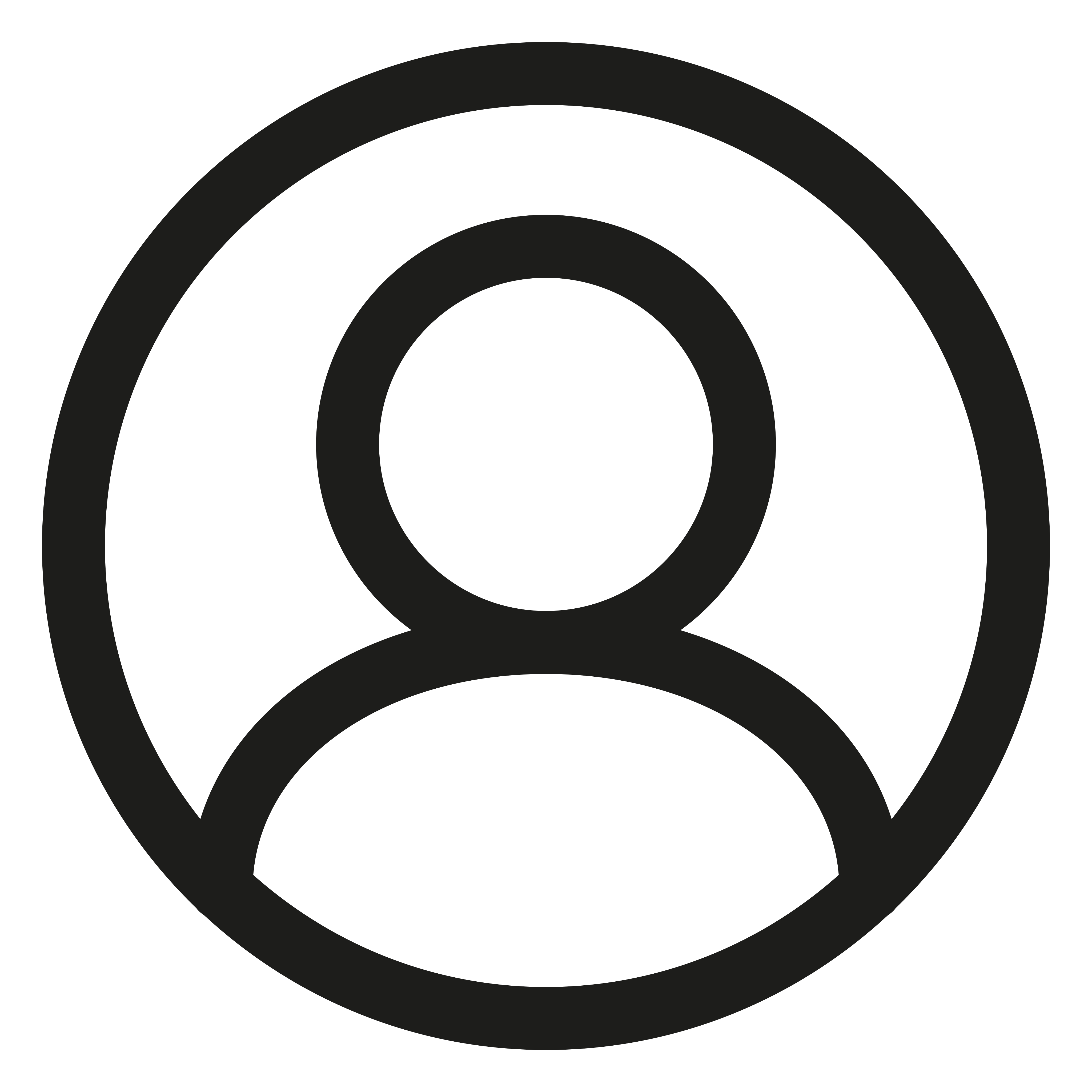 We respect people's privacy (see our privacy policy) when it comes to both selling and buying the items we market.