We will strive to be a business with a Museum-Like experience…
Armilitary Heritage Company
Wants to recreate excitement and enthusiasm for Military History!
Based on our experiences with both veterans and educators there is an overall lack of appreciation for our veterans, current servicemen and history. In general people's perspectives are clouded on how to lead a more fulfilling life through gratitude and conscientiousness. We hope to improve upon these topics through our content and efforts with an emphasis on empathy and paying it forward.

Dedicated To Our Veterans & Current Servicemen
In 2021, I personally started a mindset transformation due to a convergence of thoughts from a combination of tragedy, trauma and experiences. After facing adversity, I now have a healthier perspective towards life and want to pay it forward to others. We started this business from a desire to give our audience a positive perspective towards life and to follow our passion and curiosity for history, especially military history. Our company was forged to build awareness of this through our display shows, social media stories and marketing of historical items with an educational purpose. Sincerely, Matt
Why is Military History the most effective subject for changing one's perspective?
"War educates the senses, calls into action the will, perfects the physical constitution, brings men into such swift and close collision in critical moments that man measures man." By Ralph Waldo Emerson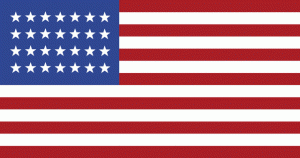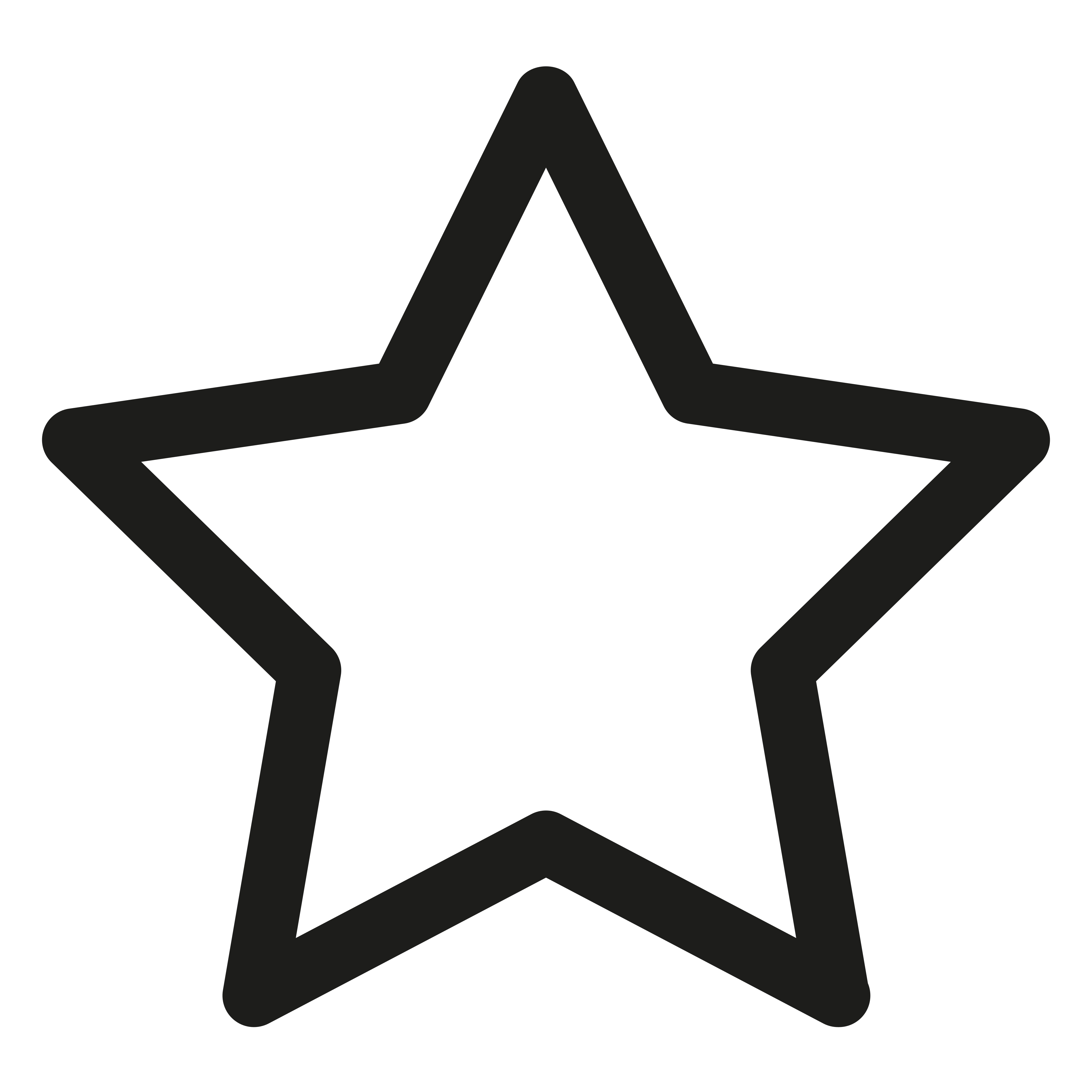 Freindly Service
We are 100% committed to being helpful and approachable with everyone, and strive to resolve any concerns you may have about your experience.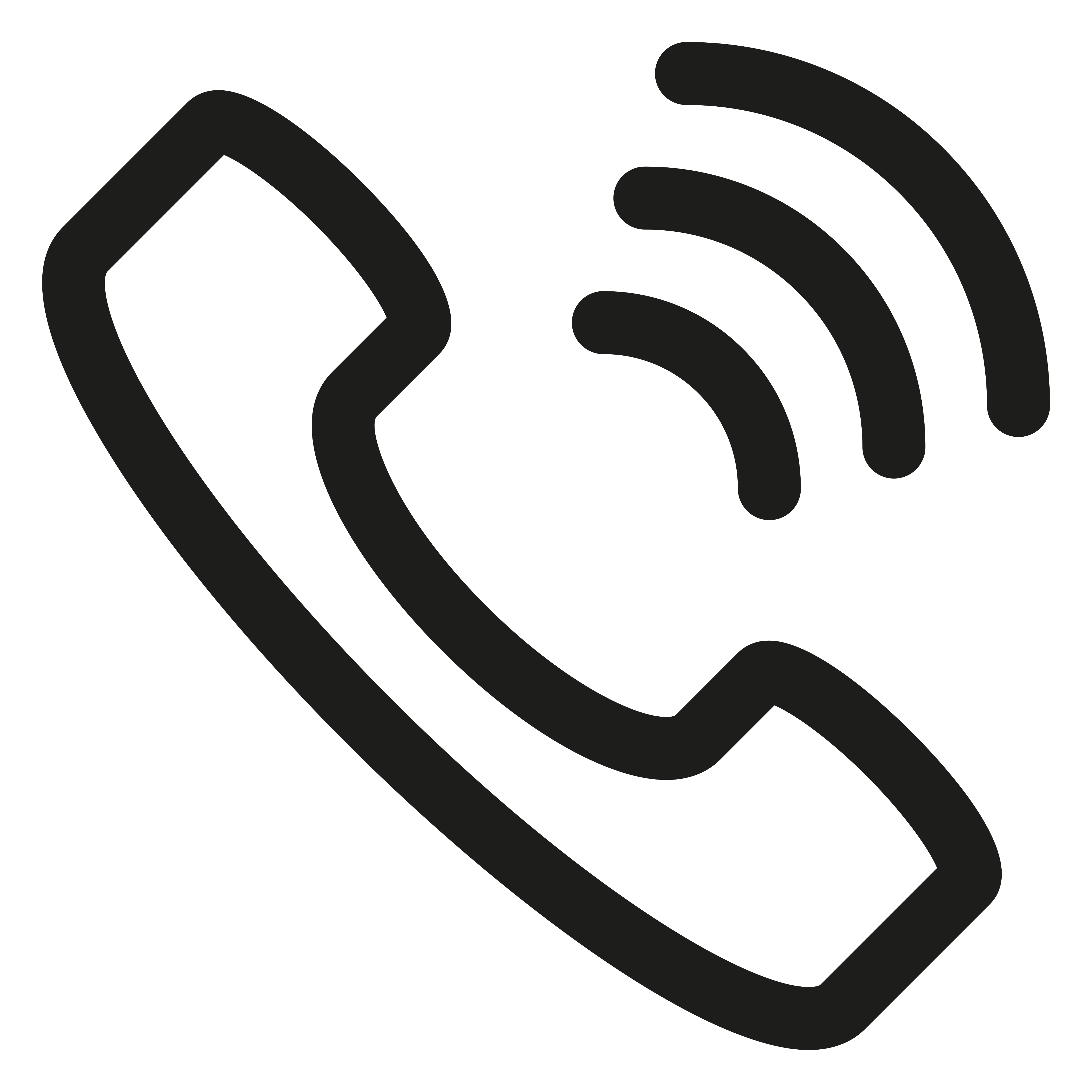 Quick Response
We always strive to respond efficiently in the order in which we receive messages.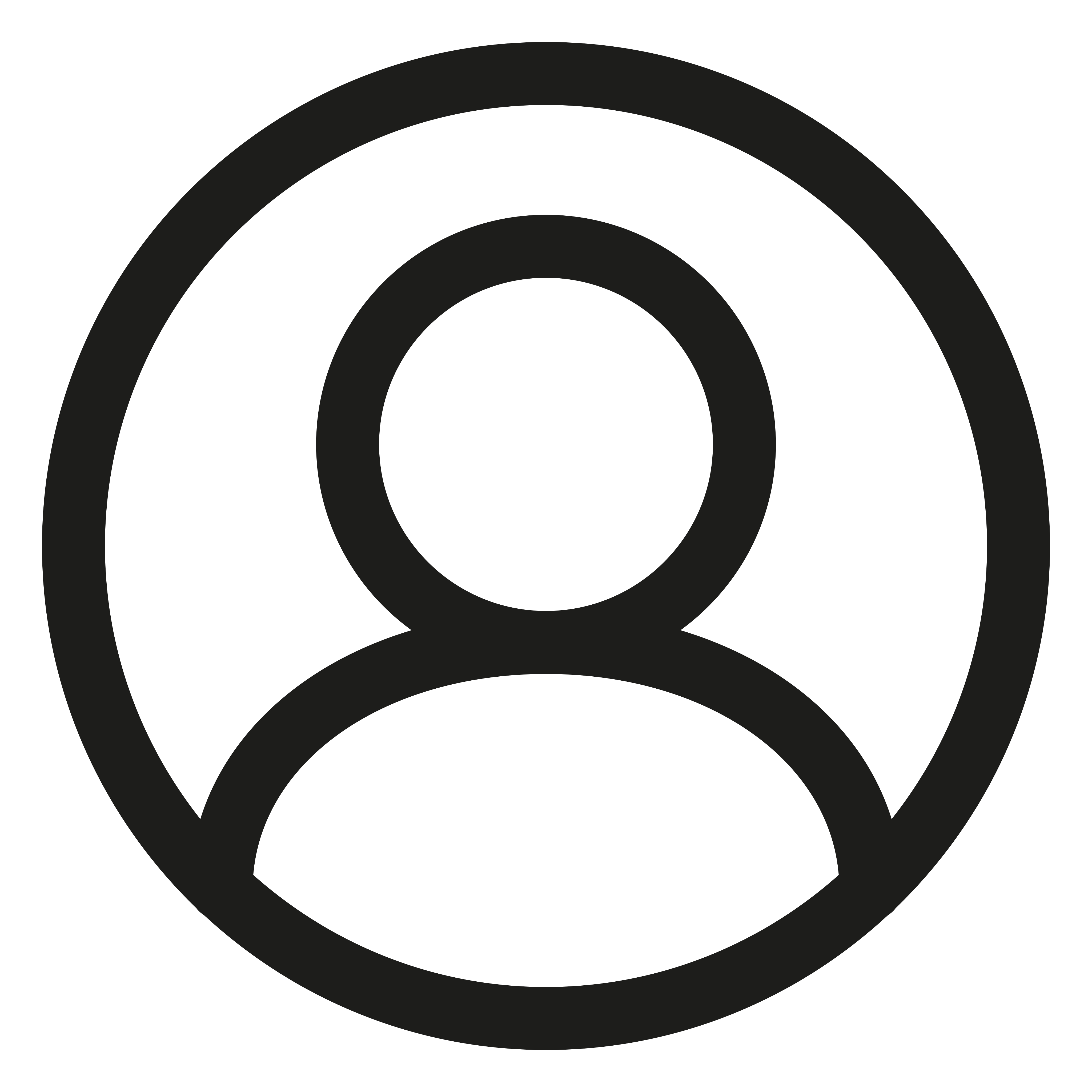 We respect people's privacy (see our privacy policy) when it comes to both selling and buying the items we market.